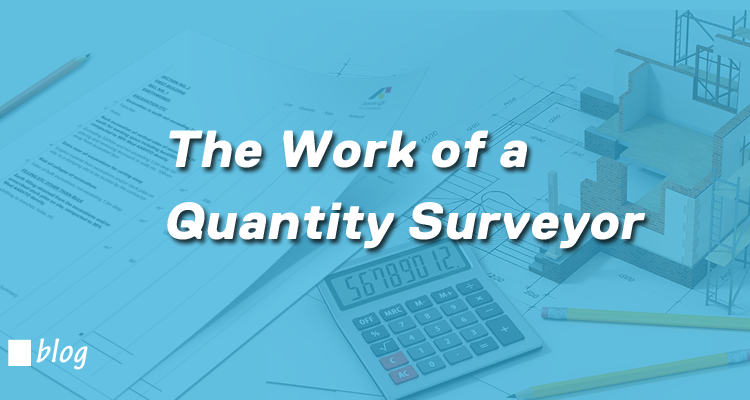 What is the Work of a Quantity Surveyor?
The work of a quantity surveyor, according to the Canadian Institute of Quantity Surveyors (CIQS), is to perform the following functions:
Preparing and evaluating construction and development tenders from information provided by architects, engineers and other design consultants and negotiate and award contracts to successful proponents.
Managing, administering and coordinating all types of construction and development projects, including contracts and sub-contracts, construction progress schedules, cost control systems, and work measurement.
Preparing, submitting and managing progress invoices, valuation of changes and finalize contracts.
Providing advice on construction cost and strategic planning to prospective owners, architects, engineers and public authorities.
Preparing and interpreting tender documents, specifications, general conditions, and other parts and forms of contracts.
Preparing and submitting estimates for construction and development work.
Providing commercial advice and support to construction and development project works.
Conducting or participating in arbitration and court hearings.
Researching, negotiating and supporting dispute resolution activities.
However, the duties performed by an individual QS will vary depending on whether they are working in a consulting firm or a contractor's office. Consulting quantity surveyors' work focuses on the design stage of a construction project while the contractor's QS focuses on the construction stage.
It is worth noting that QS working in consulting firms tend to be based more in the office and mostly work during the typical office hours (sometimes with overtime). Those working for contractors tend to work for longer hours and are based in temporary offices in a construction site. Despite those differences in specializations, all quantity surveyors go through the same university training and are required to register with a professional licensing board.
Looking for how much the quantity surveyors earn? Find out here.
Join me on Patreon! https://t.co/RjNcQjo2C2

— QuantBuild Academy (@quantbuild_KE) July 27, 2020
I'm a Quantity Surveyor, Educator and the founder of QuantBuild Academy, the fastest-growing technology-focused YouTube channel online. I am passionate about construction information technology and the digitization of the construction industry.
Tags In